Fighting fatbergs
Wet wipes, cotton buds, sanitary products and fats oils block sewers
Wet wipes, cotton buds, sanitary products and fats oils and greases all create sewer blockages, known as fatbergs. 
These have a major impact on the environment and contribute to pollution in our rivers and water courses. Thousands of properties suffer sewer flooding every year in the UK leading to costly clean-up bills and increased insurance costs.
Fatbergs are most often caused by items such as wet wipes and sanitary products that are flushed down the toilet, or by leftover cooking fats and oils poured down the kitchen sink. These items stick together and over time they build up and block pipes and drains. Drains and sewers were only ever designed to carry human waste, wastewater and paper from toilets.
Some fatburgs that have been discovered and removed have been enormous and incredibly damaging. One of the biggest was found in Whitechapel, London and was twice the length of two Wembley football pitches, weighing the same as 11 double-decker buses. It took a team of eight, working every day for several weeks, to break down the mass. 
Solutions
Education: Water companies are improving the information and publicity they offer so more people are aware of what should and shouldn't be flushed.
Labelling: The water industry has developed a standard to help consumers identify products that can be safely flushed compared with those that should be disposed of in a bin. Over 100 products now meet the 'Fine to Flush' standard. Only products that carry the 'Fine to Flush' logo can be safely flushed. Other products labelled as 'flushable' do not break down in UK sewers and can contribute to blockages.
Individual action: At home, more people are realising that it's their personal responsibility to dispose of unflushables such as wet wipes and sanitary products in the right way.
 
Wet wipes are one of the UK's biggest issues when it comes to blocked drains and damaged sewers. #BinTheWipe is telling people to stop flushing wet wipes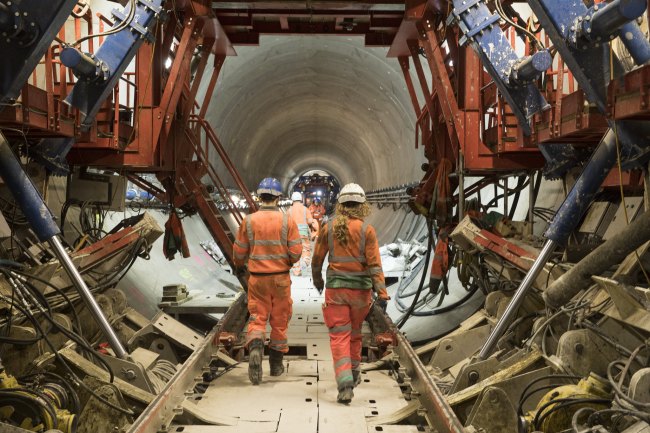 Our 25 year plan for waste water
To expand drains and sewers and reduce sewage going into rivers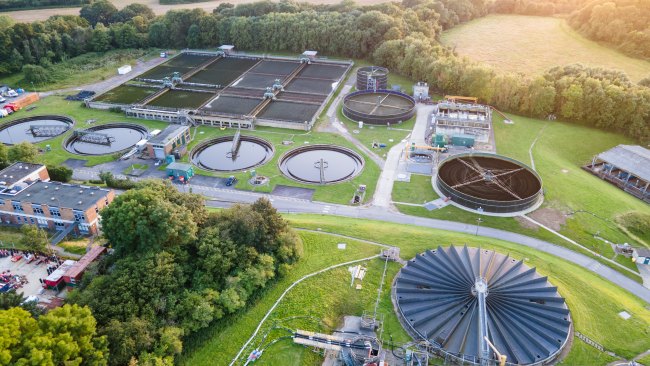 Sewage treatment works
Treating and cleaning sewage before it is released into the environment