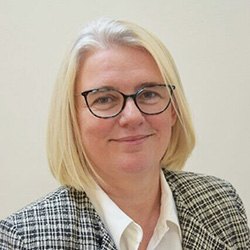 Ruth Kelly
Chair
As a former Member of Parliament for Bolton West from 1997-2010, Kelly served in the UK Cabinet for four years. 
Since stepping down as an MP, Kelly has held senior corporate and academic positions. She is the Chair of Thames Freeport, a Director of Heathrow Airport, advises the Vatican on its financial portfolio and is Senior Fellow at the Policy Exchange think tank.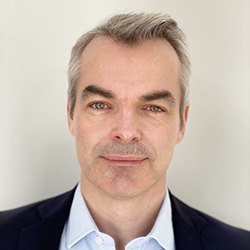 David Henderson
Chief Executive Officer
David Henderson joined Water UK as Chief Executive Officer in February 2023. 
His Government experience includes working as a special adviser in Australia and as an official in HM Treasury and 10 Downing Street. In the private sector, he has specialised in building and strengthening the reputations of large organisations, most recently at WPP and KPMG.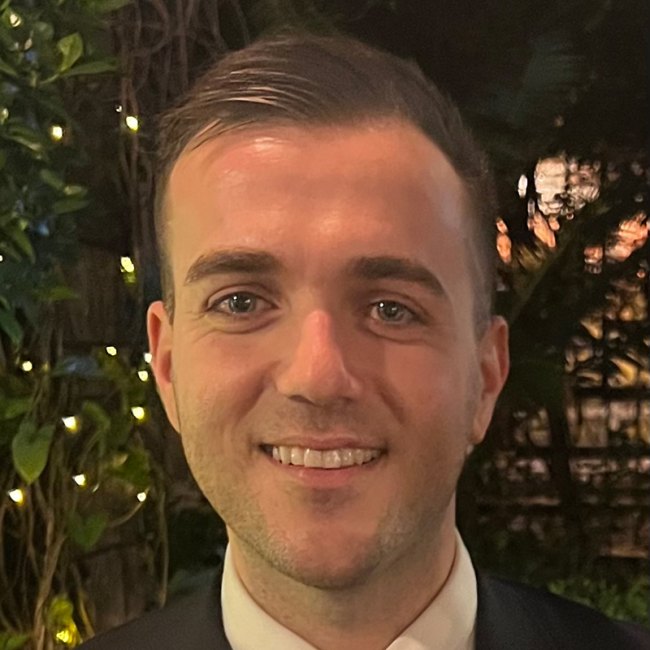 Taylor Gramoski
Chief of Staff
Taylor provides high-level advice and support to the CEO to aid good decision-making and help him carry out his role effectively with Water UK members and external stakeholders. He also ensures the CEO's strategic initiatives are executed.
Taylor comes from Australia, with over a decade of experience as a senior political adviser. Most recently, he was a special adviser to the Premier of New South Wales – Australia's largest state.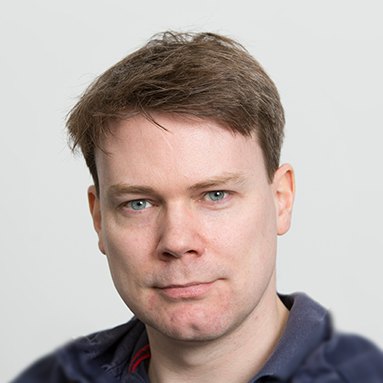 Stuart Colville
Director of Strategy
Stuart joined Water UK as Director of Strategy in 2017. He is responsible for overseeing all policy and strategy work at Water UK.
Previously Stuart was Principal Private Secretary at Defra. He spent ten years in Government strategy and policy roles with a particular focus on energy and the environment, and has also worked for Accenture.
Lucinda Gilfoyle
Head of Environment Strategy
Lu joined Water UK in June 2022 on secondment from Anglian Water and leads on the wastewater and environmental strategy.
Lu has a background in water and wastewater operations, operational strategy, environmental strategy and people leadership and is a Chartered Environmentalist and a Fellow of the Institute of Water.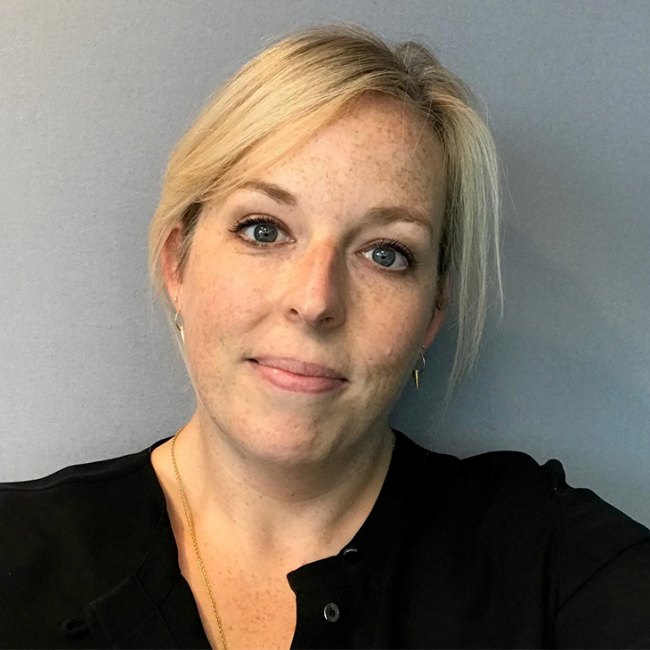 Valmai Barclay
General Counsel
After a spell in public affairs at the start of her career, Valmai qualified as a solicitor and worked first in private practice then for a major international contractor where she specialised in construction and engineering projects. Before joining Water UK Valmai was Company Secretary and Senior Legal Counsel at Tideway - the company responsible for the Thames Tideway Tunnel.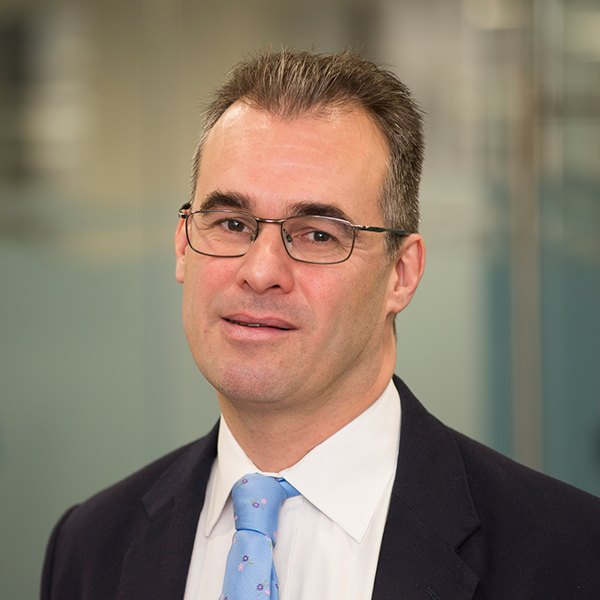 Rob Wesley
Head of Policy
Rob joined Water UK in 2007. As Head of Policy, he leads on industry policy on customers, economic regulation, market reform and wastewater issues. Before Water UK, Rob worked in a variety of roles in the water industry, at Severn Trent and at Ofwat.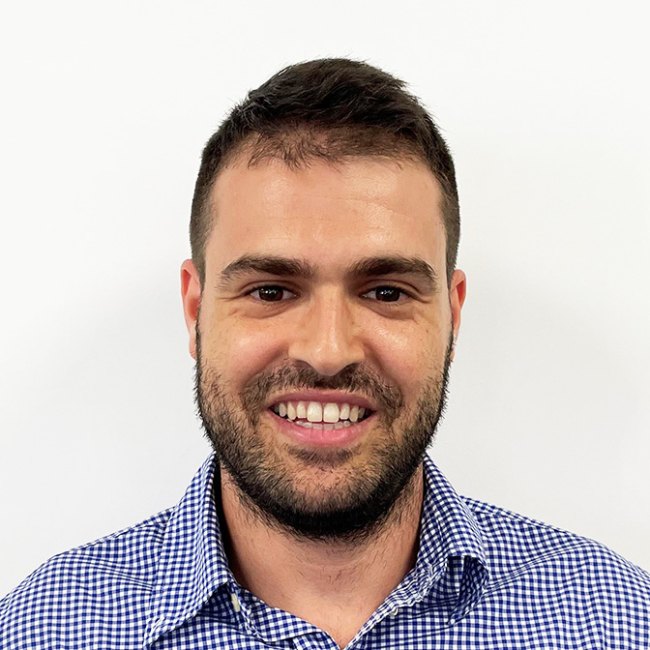 Panos Achilleos
Head of Resilience
Panos' role includes leading on the industry river quality monitoring data, transparency and rivers protection. He is passionate about cutting-edge technologies for pollution prevention and control.
Previously Panos worked in a variety of roles for Thames Water. He is a Chartered Water & Environmental Manager (C.WEM) and a professional member of the Chartered Institute of Water and Environmental Management (MCIWEM).
Mark Holmes
Director of Public Affairs
Mark leads on engagement with politicians, advisors and influential third parties across Westminster and Whitehall.
Previously Mark worked in a similar role for the international development charity WaterAid, at the National Farmers Union (NFU) and in a public affairs consultancy focusing on energy and environment policy. He started his career working for the Climate Change Committee Chairman Lord Deben, has worked in parliament for an MP and was Interim Director at the Conservative Environment Network (CEN).
Chris Shevlin
Head of Public Affairs
Chris supports engaging senior politicians and stakeholders. Before joining Water UK, Chris spent several years working in Westminster as a senior researcher to various MPs.
Communications and Digital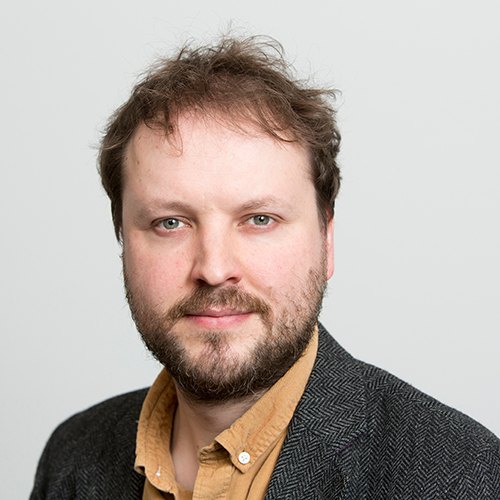 William Davies
Acting Director of Communications
Will heads up the press office and also leads the communications for campaigns and policy work.
Prior to joining Water UK Will held a number of different communications roles across the charity, political and business sectors.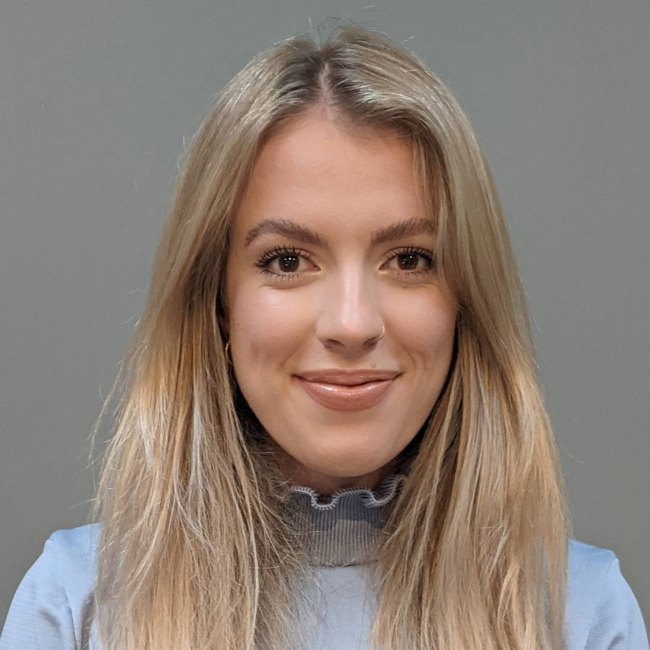 Vanessa Ellis
Communications Manager
Vanessa helps provide a 24/7 press office service and produces press materials for campaigns.
Vanessa has previously worked in the press office for the National Audit Office, Government departments, and at a creative PR agency. She also has experience working in parliament for a Shadow Minister and has held a public affairs role.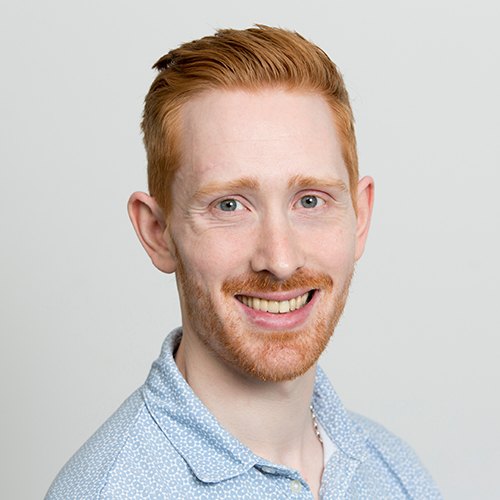 Tom Thorpe
Digital and Social Media Officer
Tom works closely on campaigns like Waters Worth Saving and Bin the Wipe, and also runs Water UK's website and social media channels. His previous digital experience has been in the not-for-profit sector.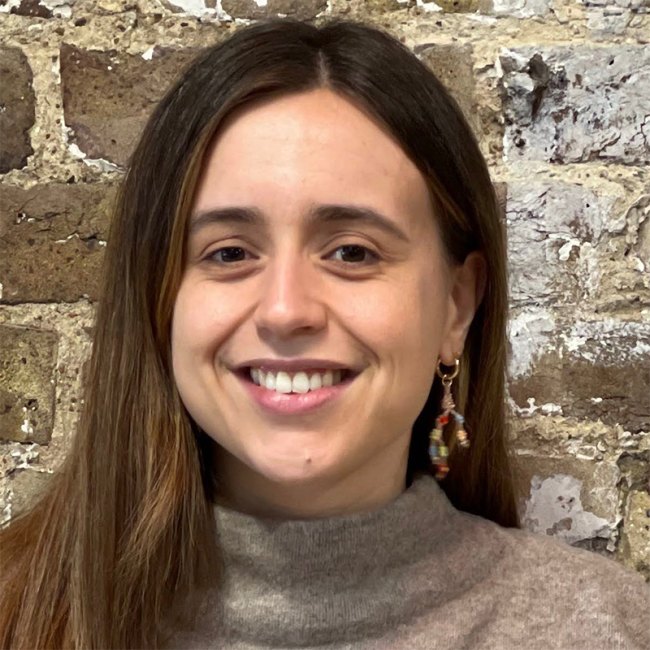 Sofia Leadbetter
Communications and Digital Officer
Sofia joined Water UK in June 2023 and she works across the Communications and Digital teams.
Prior to joining Water UK Sofia held several roles within PR agencies. She has experience in a wide range of sectors including not-for-profits, food and drink, hospitality and technology.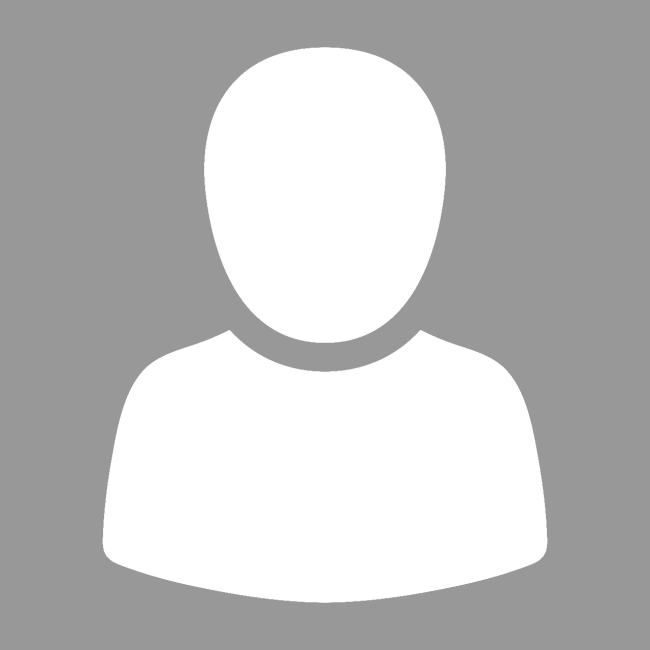 Jane Disborough
Director of Finance and Commercial Operations
Jane is a chartered accountant and has worked for sixteen years in the mining industry both in the UK and Africa holding, roles in corporate finance, business planning  and group reporting. She subsequently moved to the non-profit sector where she has led finance teams at international charities. She has also managed a wildlife conservation NGO in Zambia which carried out anti-poaching and anti-trafficking activities as well as community outreach and environmental education.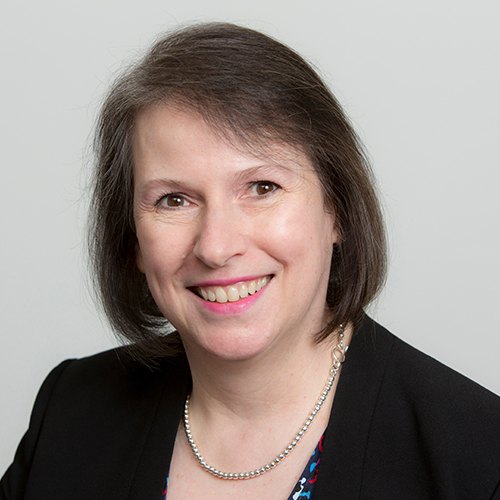 Sally Genower
Executive Assistant
Sally's remit as an EA is supporting the Chief Executive, Director of Communications, Communications Team and general smooth running of Water UK.
Prior to joining the organisation in 2013, Sally worked as an EA to a high net-worth individual for many years and began her career with the British Plastics Federation.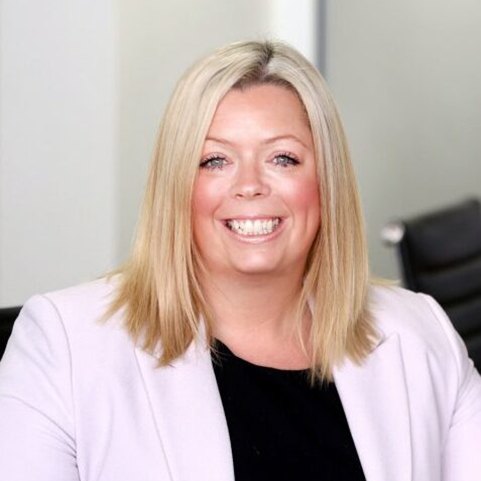 Carly Mayatt
Office Manager and Executive Assistant
Carly's remit as an EA is supporting the Director of Strategy and Policy team, as well as assisting with the smooth running of Water UK more generally.
Prior to joining the organisation in 2002, Carly joined CABWI (the Awarding Body for the Water and Utilities Industry) on a Youth Training Scheme and has also held support positions within a corporate finance company and a criminal law firm.
Graham Hodgkin
Programme Manager
As Programme Manager, Graham is responsible for business operations, IT infrastructure and strategy as well as managing the planning process for the WUK Board and Members Meeting.
Prior to Water UK, Graham gained a range of experience in Human Resources, Business Operations and Executive Assistant roles in companies including, Harrods, Johnson & Johnson, Weber Shandwick and Boston Scientific.