Got a question about your water or wastewater?
If you have a question, for example, about your water supply, paying bills or moving house, you need to contact your specific water company. Water UK is not a water company, and we do not help individual customers.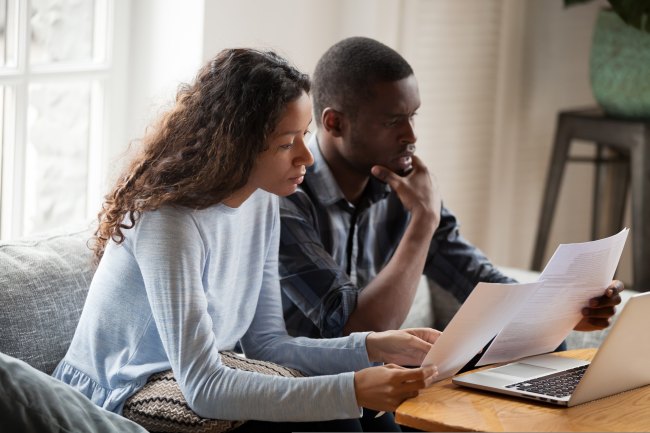 Water UK general contact
Company Name & Registered Office: 
Water UK
36 Broadway
London 
SW1H 0BH
Company Number: 03539600
Registered in England & Wales
Water UK media contact
We do not handle calls from members of the public on this number.
For journalists and stakeholders only: 020 7344 1805
comms@water.org.uk